It's been forever since I've done a Fun Friday.  Last night I was thinking about my next quilt (which is crazy because I'm still working on the top for my current quilt), and I jumped onto Etsy to look at the offerings. So today's post is all about fabrics on Etsy!
Living in a tiny town means I don't have access to many fabrics.  Even when I drive to "the big town," I really only have box stores to choose from.  Sometimes those places just don't have the color/pattern/quality you're looking for.  Etsy to the rescue!  I used Etsy to purchase about half the fabrics I used on my brother's quilt, and was super happy with the results.  All the fabrics came to me clean, the advertised size, and undamaged-all things I was concerned about with my first time ordering.
Here are a few of the listings I've been loving as I think about my next quilt.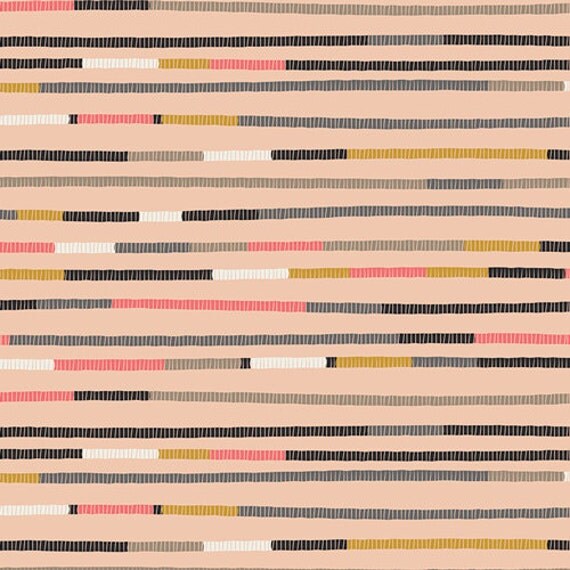 I'm a fan of lines (which is an odd thing to say), so I enjoyed this fabric because of the color changing lines and how it looks home-made but well done.  Usually I love bold colors (which you shall soon see), but I can see this being the showcase of a more subdued quilt.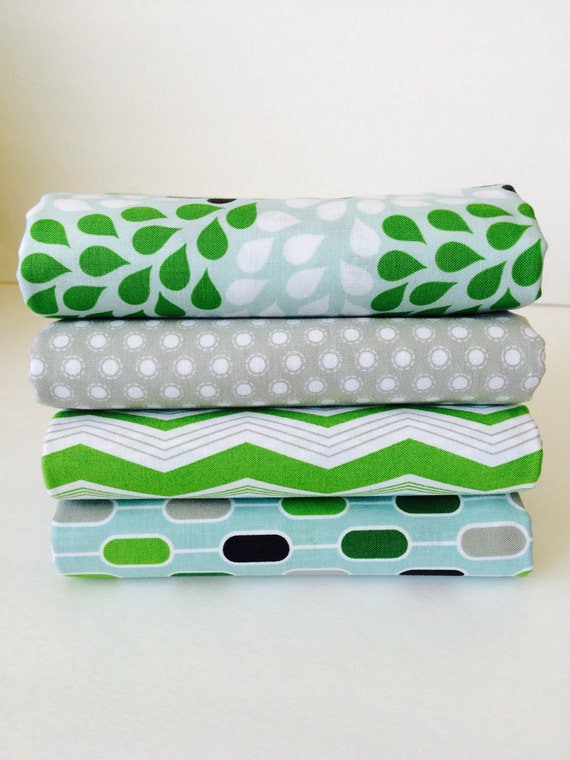 I love blues and greens, and this set is the perfect mix of curves and lines with that color combination.  I like the coordination of this set.  Each piece stands well on its own, but they all belong together, too.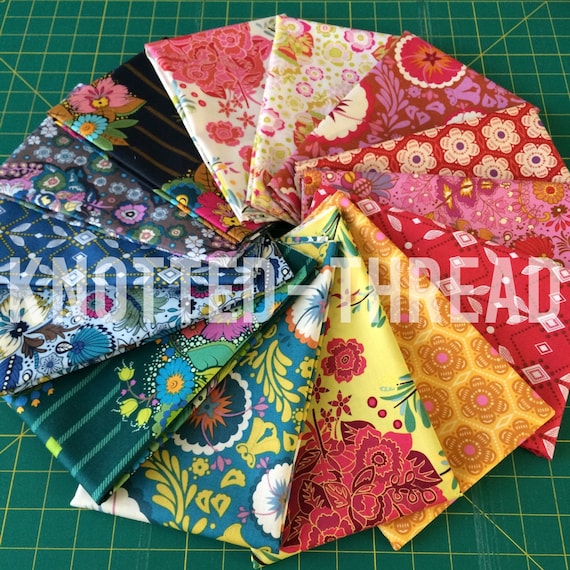 I told you I love bold colors, and this set sure does scream bold!  The colors are vibrant and saturated; the patterns striking.  Something about this set makes me feel like it's luxurious and an extravagance.
So there you go!  Three fabric sets on Etsy that I'm loving right now.  Do you buy fabric on Etsy?  I'd love to hear about what you've bought and what you made!